Home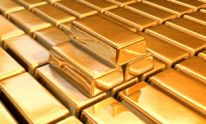 FERNANDO RODRIGUEZ MOYA works in the field of optics and in the jewelry.

Mainly we are both manufacturers of 18 CARATS GOLD FRAMES, such as necklaces and bracelets of 18 carats gold.

The manufacture of products is handmade.
All of them have the official hallmark that ensures that they are completely solid gold.
About us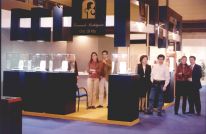 The company was founded in 1967 by the current owner Fernando Rodriguez Moya. The products are handmade manufactured in series, by a professional jewellers team.


FERNANDO RODRIGUEZ after several years of success at national level in the fair Expooptica, got to international markets through the Paris International Optics Fair, SILMO....
What we do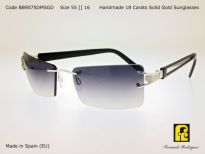 Our products are unique to almost global level, being specialized in this type of glasses of 18 carats gold, and the way of manufacturing.
With FERNANDO RODRIGUEZ you can find:

- 18 Carats gold frames.
- 18 Carats gold neckleces.
- 18 carats gold bracelets.

Today we have launched a series of glasses of Great Luxury, with modern designs and finishes with ...